Warm Up With A Heater from Ace-N-More!
We have a
variety of Heaters.
From Electric
to Kerosene.
Warm up a room,
Or THAW out those pipes
with some spot on heat.
We even have the as seen on tv Handy Heater.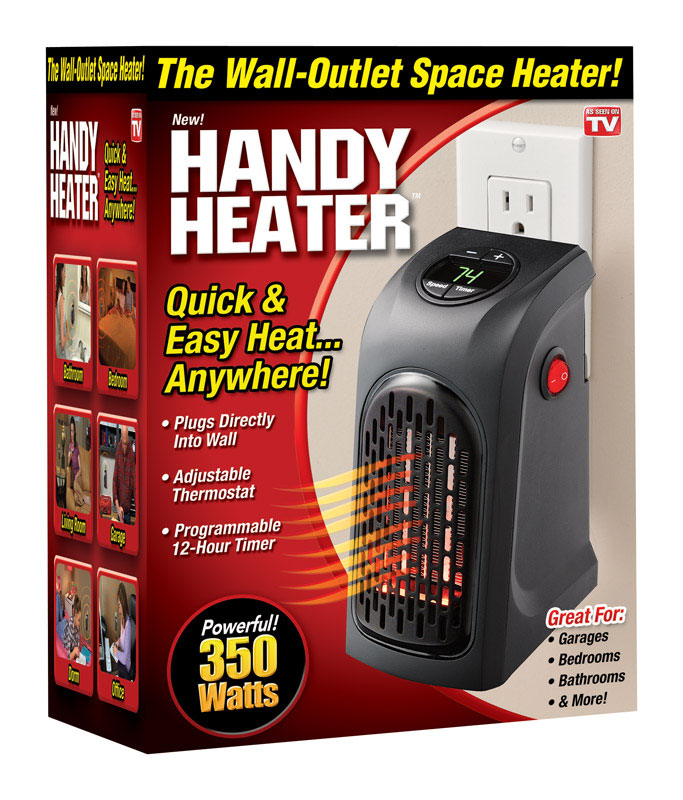 Want to keep the thermostat turned down to save $$?  But your tired of being cold?  It's an easy fix.  Add a room heater from Ace-N-More. 
Are you worried about your pipes? Try putting a heater in the area with the cupboard doors open to prevent freezing.
Let Ace-N-More warm you up with Coats, Hats, Gloves, and Boots.  Automotive Deicers, Heaters and more.  Spring will come eventually and we will all thaw out.  Until then , stop in at Ace and let the Helpful Hardware Folks help you determine what will work best for your situation.
Ace-N-More
Hwy 92 East
Washington, Iowa 52353
Ph. (319)653-6700
The Helpful Hardware Place
Your Ultimate Supply Source