Air Conditioners, Fans, DeHumidifiers Available at Ace-N-More!
Chill Out this Summer!
Great Selection in Store
with more variety available to order.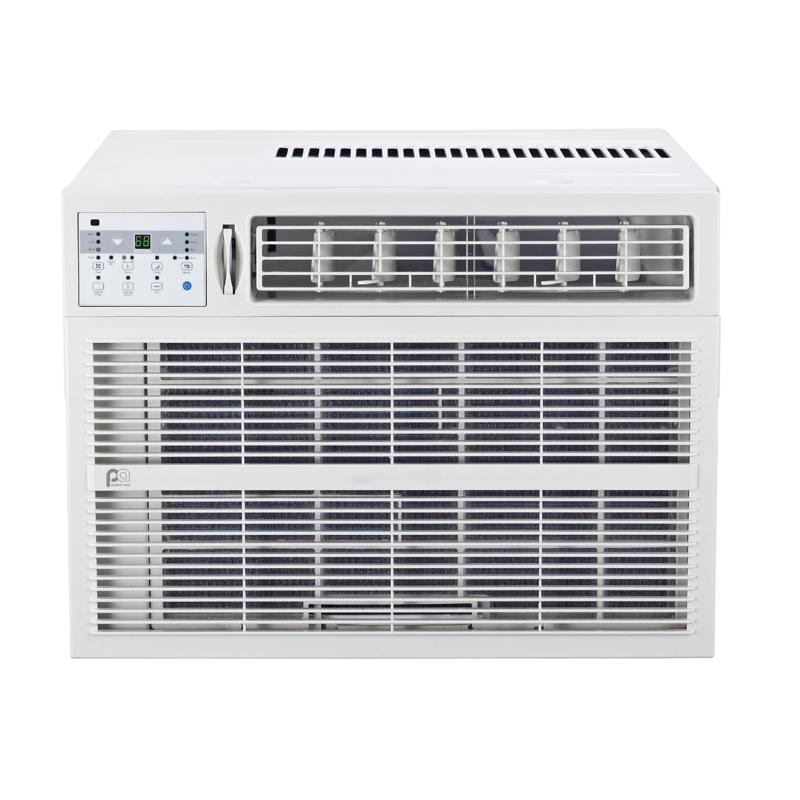 5,000 BTU 110 and up to 25,000 BTU 220
These units are Energy Efficient and easy to install.
They range in price from $119.99 and up accordingly. 
Don't suffer this summer!
Use your ACE REWARDS when you purchase and earn points fast. 
You will receive 10 Points for every $Dollar spent.
Ace-N-More
Hwy 92 East
Washington Iowa
(319)653-6700
The Helpful Hardware Place
Your Ultimate Supply Source