Great Selection of Grills. Ask about FREE Assembly & Delivery!
  Ace-N-More
offers a full line
of Charcoal , Gas and
 Electric Grills.
From $5.25 and up
we have the
perfect grill for you.
No mess in the house,
No fuss for a great dinner.
We have the grill to fit your needs,
whether it's just you or
you are entertaining a
large group.
From the small portable charcoal grill
to the big bad dad of them all.
Sales and Specials all Summer Long. 
Check out the in store selection as
well as the Warehouse Order Availability.
We also have a nice selection of
Flavored Wood Chips,
Rubs and Sauces
to choose from.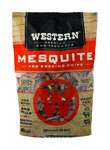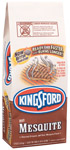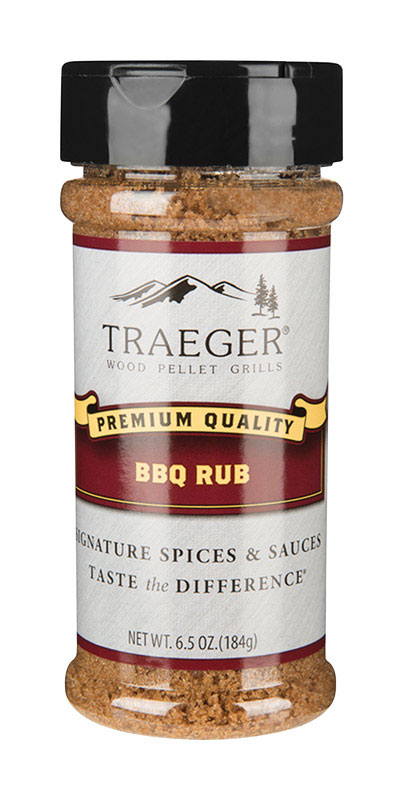 Stop in and take a look...
Ace-N-More
Hwy 92 East
Washington, Iowa
Ph. (319)653-6700
The Helpful Hardware Place
Your Ultimate Supply Source